Expertise Our Of Areas keyboard_arrow_down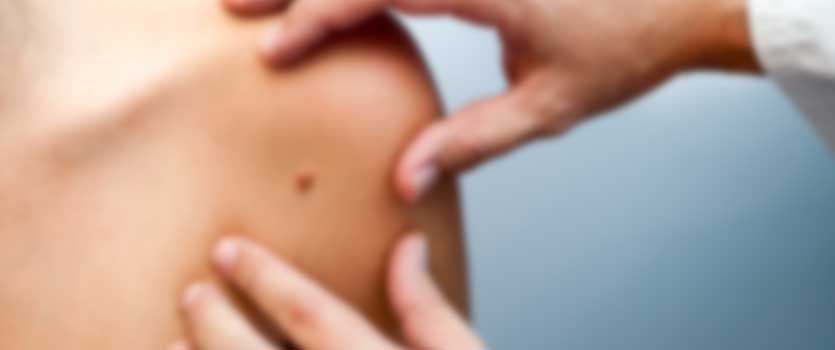 Moles that can be seen almost on anybody's skin can become life-threatening in some cases. The most serious one is malign melanoma. Not every mole may turn into this disease; however, those people who have moles that grow bigger, turn black, or whose contours become irregular should see a dermatologist.
In addition to these, there are also cancers of basal and spinal cells, which can be seen on the face and on other areas of the body that are most exposed to the sun.
If diagnosed early enough, all of these can be cured with surgery.